Upcoming Events:
October 2019
Club Release Party
12:00 PM to 1:00 PM
Sun, Oct 13, 2019
Venue:
PasoPort Tasting Room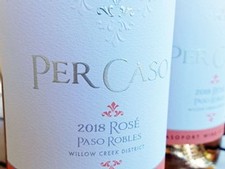 Join us on Booker Road for our fall pick-up event. Catering provided by Choco's Mexican Grill and Negranti's Creamery. Limit two tickets per club member ($15pp). Additional tickets are available for $25 per person.
Enjoy great food and music while tasting the wines and ports in your Fall club shipment.
Harvest Festival Weekend
11:00 AM to 5:00 PM
Fri, Oct 18, 2019 - Sun, Oct 20, 2019
Venue:
PasoPort, Per Caso & Pendrays - 95 Booker Road, Termpleton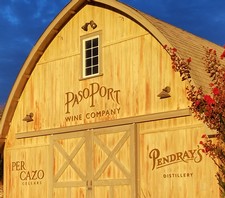 Join us this weekend and discover a unique wine, port & spirit tasting experience! We will be featuring the complete line of PasoPort Wine Company, including our award winning Per Caso wines, delicious PasoPort, port-style wines, and from Pendray's Distillery an array of distilled spirits and liqueurs.
Enjoy new spring releases of Wines, Ports and Spirits. We will also have complimentary grilled food offerings (Saturday and Sunday), and spectacular views for all to enjoy.