Fall 2019 Club Info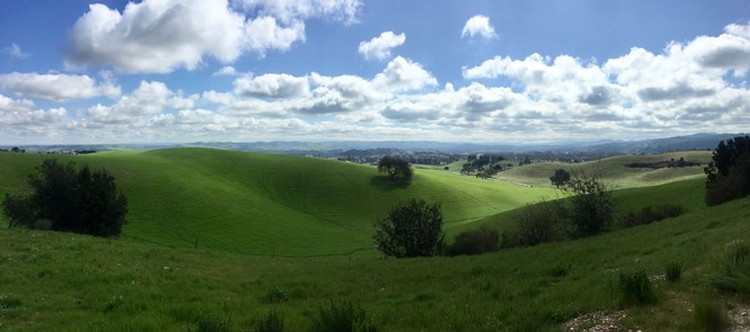 Dates to Remember:
September 6 - Last day to customize your club and make account edits

September 12 - Fall Release Pick-up Ready

September 30 - Fall Release Shipments begin
We will be processing this club relase Monday, September 9th, 2019. If you have questions or need to make changes to your account call us at (805) 239-2229 or login to your account by clicking on the link below. All changes and club selections need to be made no later than midnight, Friday, September 6th, 2019.
Shipping and Pick-up Details:
As in the past, all club orders, once processed, are sent directly to fulfillment for packing and staging. Shipping will begin on September 30th, unless the weather is too warm. No changes can be made once your order has been processed and flows through to fulfillment. You will receive an email with tracking information once your release has shipped from our fulfillment house. Pick up members can stop by our Booker Road location to pick up their Fall release starting September 12th, 2019.
Please note: If you have questions about the wines selected in your shipment or want to know details about any of the selected wines, please contact us by email at wineclub@pasoportwine.com or feel free to call us at 805.239.2229 and we'll be happy to help.