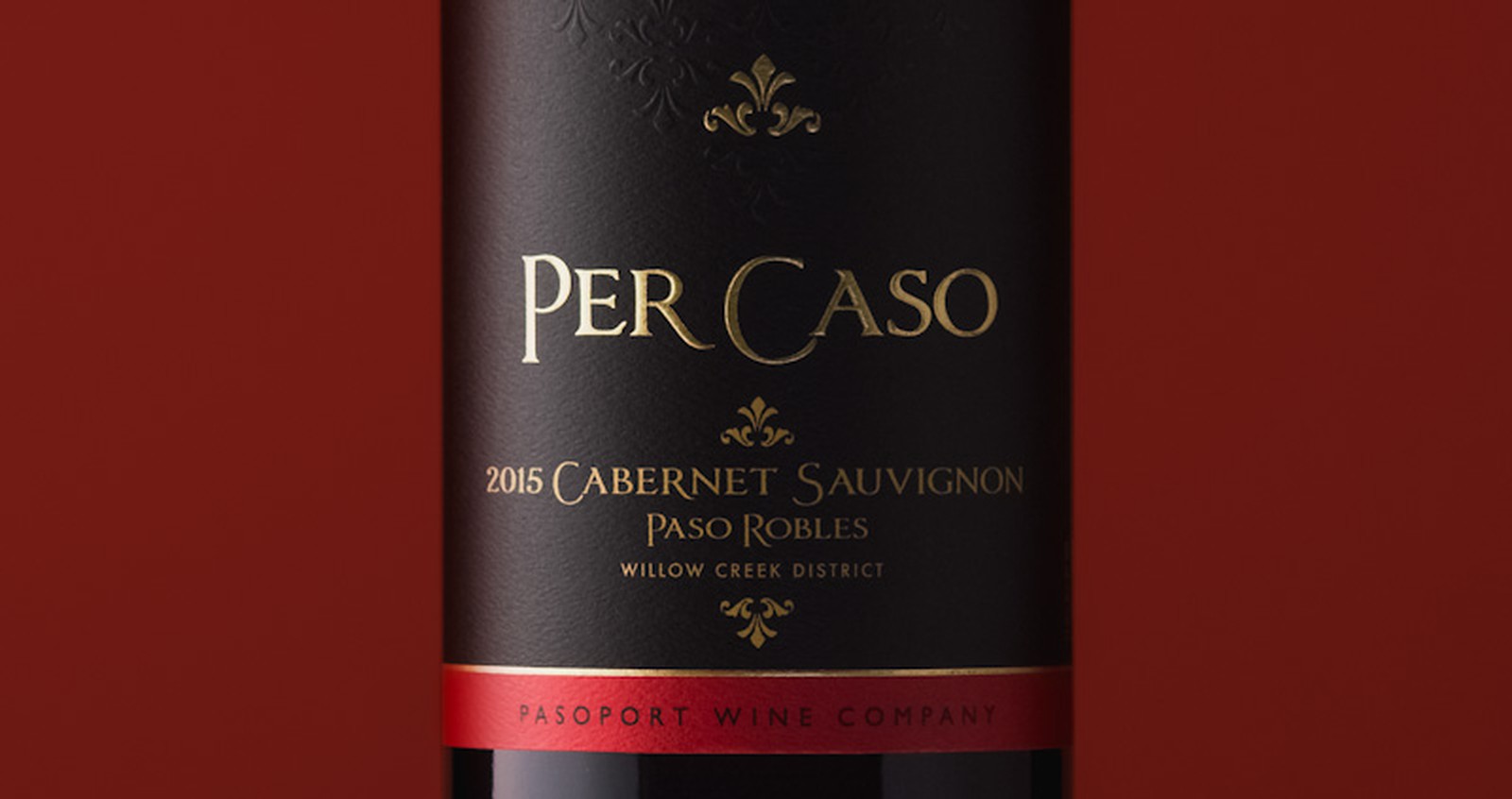 50/50 WINE CLUB
Our 50 / 50 club is an exclusive club launching September 2023 and is limited to 100 members. When you join this club you will be part of a select few customers that will receive the benefits of receiving limited-production wines at a savings of 50% below our published website and retail price. In addition to the savings you will receive on the wines, you will also receive 50% savings on all shipping costs associated with your 50/50 club releases.
Club Benefits Include:
2 Shipments annually of 12 bottles of Per Caso brand wines
50% Savings on retail prices of all Per Caso brand wines (savings limited to Per Caso brand only)
50% off club release shipping costs
Complimentary tasting for members plus (3) guests
Exclusive offers on End-of-Vintage wines at additional savings
4 complimentary tickets to bi-annual member release parties
Guaranteed lowest prices on wines offered through the club
Current club members looking to join or switch to the new 50/50 club membership may log in to their account to join or add the 50/50 Club to their existing account. When joining the 50/50 club please indicate in the 'special instructions notes' if you would like to keep your current membership along with the 50/50 membership or transfer to this new club level and we will update your account per your request.
All club members will be notified by email that their shipment is on its way. By joining our wine club you agree to receive a minimum of four wine club shipments.
Please note, an adult signature will be required so you may want to ship to a business address
to ensure an adult signature is obtained.
*Terms of Membership:
By signing up I agree and accept all terms of this club membership. I acknowledge that I must receive a minimum of four club shipments before cancelling my membership. I also agree to the below Cancellation Policy and Credits/Refunds/Returns Policy.
Cancellation Policy:
Although members can cancel their membership at any time, there is a four-club shipment minimum. All wine club membership cancellation requests must be received in writing via email to info@pasoportwine.com and must be received at a minimum of 30 days prior to the next club shipment; otherwise, the member is responsible for receiving the scheduled shipment. Customers, who cancel their club membership prior to receiving their required two-shipment minimum, will be charged for all discounts received on all prior purchases in addition to a $50 cancellation fee. Members who cancel at least 30 days prior to an upcoming shipment and have met their four-shipment requirement will not be charged a cancellation fee. If the member misses two consecutive shipments, the membership will automatically be cancelled.
Credits / Refunds / Returns policy:
Credits and refunds will not be issued on processed or shipped orders. You will be notified in advance of a club shipment, at that time you can make changes to your account to ensure proper processing and shipping of your shipment. No refunds will be issued on cancellations that have not been cancelled in accordance with the above cancellation policy. If a shipment is returned due to no fault of PasoPort a return shipment fee of $35 plus all carrier fees will be charged to the card held on file with your membership. All shipments of alcoholic beverages require an adult signature, 21 years of age or older. It is your responsibility to notify PasoPort, in advance, if you are not able to sign for your shipment, failure to do so will lead to additional fees charged to the credit card on file for carrier re-route and returns.