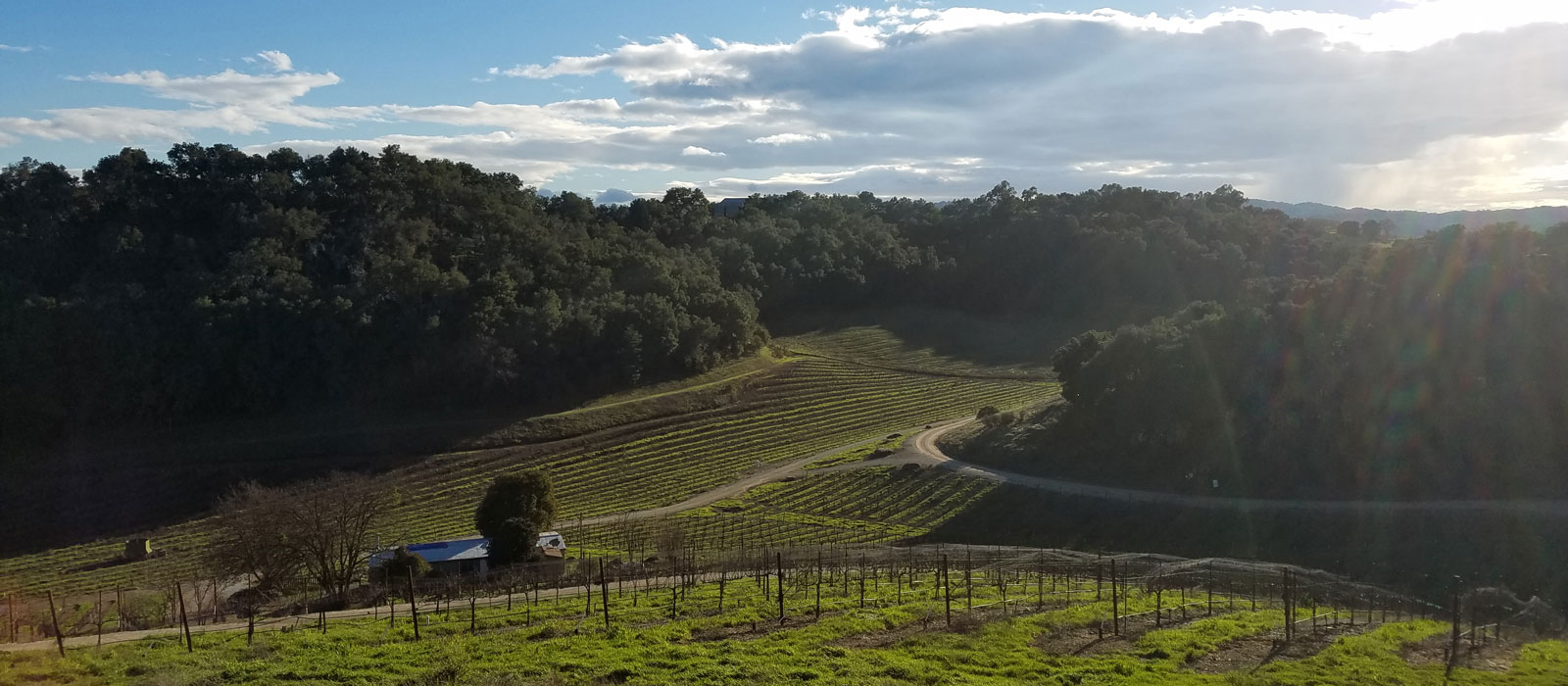 The Quinta at PasoPort
Quinta at PasoPort is located on the adjacent property from PasoPort. This 3 bedroom, 2 bath, hill-top, vineyard home is nestled in amongst mature oak trees that provides a peaceful setting and stunning vineyard views. The Quinta can accommodate up to 8 guests and is just 10 minutes from all that downtown Paso Robles has to offer. Newly remodeled with an open floor plan and two large decks with views overlooking the vineyard, the Quinta features spacious accommodations both inside and out.
Equipped with the following ammenities:
Fully stocked kitchen, 5 burner gas stove, Keruig and coffeemaker, wifi, flat screen TV, DVD player, washer & dryer, air conditioning, bbq, outdoor seating with spectacular views.
Three ways to book your reservation; contact us directly via email at info@pasoportwine.com, call our tasting room at (805) 239.2229, or book directly on the VRBO website. Club members book through our tasting room or email us to receive a club member promotional rate(s). Rates range between $450 - $525 per night. (Not including other fees/taxes)